Diploma in Fire and Safety
The "Diploma in Fire and Safety" provides comprehensive training on fire prevention, protection measures, and safety protocols, fostering expertise to manage fire-related emergencies.
---
The "Diploma in Fire and Safety" is a specialized program designed to cultivate a deep understanding of fire dynamics, prevention techniques, safety protocols, and emergency response strategies. Students delve into the science of fire, learn about various types of fire suppression systems, study the design and maintenance of fire protection equipment, and get trained on evacuation procedures and first-aid measures. The course not only educates about the theoretical aspects but also emphasizes hands-on training, ensuring that graduates are adept at identifying fire hazards, conducting safety audits, and leading teams during fire emergencies. Aimed at professionals and enthusiasts alike, this diploma is a stepping stone to a fulfilling career in fire safety, whether in industries, fire departments, or consultancy firms.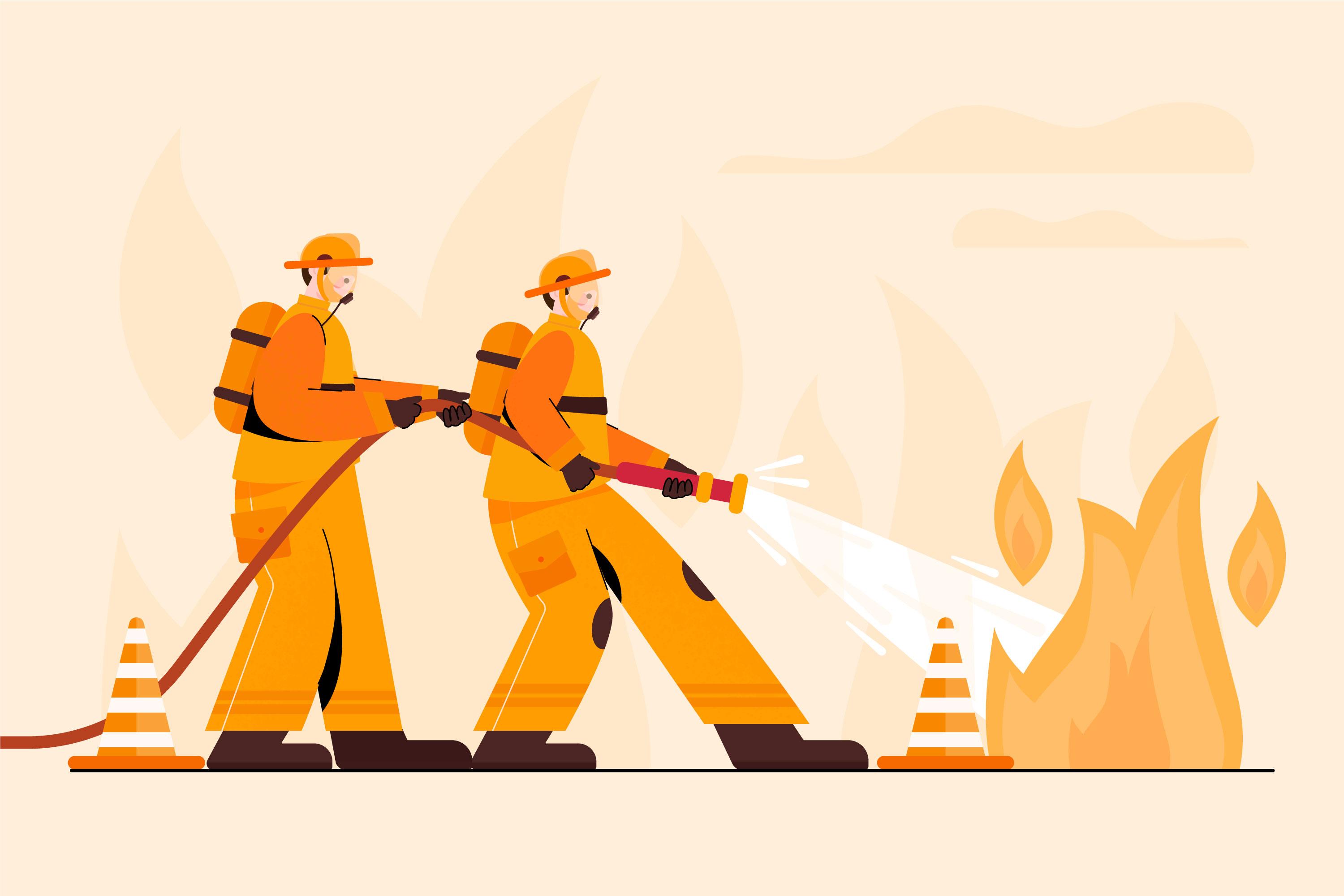 The diploma equips individuals with essential fire safety knowledge, enhancing career prospects in industries prioritizing safety and reducing potential fire-related hazards.